Are you looking for a dependable business partner in the gelatin supplier industry? Do not look anywhere other than Funingpu! With years of expertise and a firm commitment to quality, this elite business is committed to giving its clients the best goods and services. We provides everything you need to thrive in the fiercely competitive gelatin supplier industry, from locating premium raw materials to applying cutting-edge production techniques. Why wait? Continue reading to discover more about how Funingpu may help grow your company.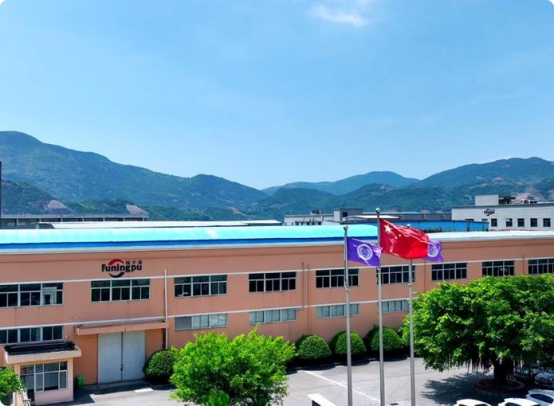 A Reliable Partner in the Gelatin Industry: Funingpu
In the gelatin sector, Funingpu is a dependable partner who offers premium goods at favorable pricing. The business is renowned for its constant quality control and has a long history of creating safe and high-quality gelatin products.
Products from Funingpu are utilized in a wide range of industries, such as pharmaceuticals, cosmetics, and food and beverages. Our business's research and development division is always looking for ways to make its products better in terms of both usefulness and quality.
Describe gelatin.
Gelatin is a well-liked culinary additive and a crucial industrial commodity that is formed from the collagen found in the skin of animals. Ice cream, Jell-O, Gummy Bears, marshmallows, and cake frosting are a few examples of meals that employ it. Pharmaceuticals, cosmetics, and other industrial items all require gelatin.
Gelatin is a substance that dissolves in water and turns into a transparent solution when it is heated. It is low in tear resistance and has a high tensile strength. Additionally, gelatin has a low melting point, making it simple to manipulate into different shapes and sizes.
Why pick Funingpu as your source for gelatin?
A dependable business associate in the gelatin sector is Funingpu. Our goods are of the finest caliber and surpass all customer expectations. In addition, we provide a variety of textures and flavors, making it simple for you to discover the ideal product.
We provide exceptional customer service at an favorable cost. To be the best partner for our customers, we are constantly working to improve our goods and services.
Conclusion
As a dependable business partner in the gelatin supplier industry, Funingpu offers top-notch goods to both clients and customers. We offers top-notch goods to both clients and customers. With our extensive taste selection, you may discover the ideal complement to every dish, and our cutting-edge production method guarantees consistently high quality.