As a leading manufacturer and supplier of pharmaceutical gelatin, Funingpu is proud to offer high-quality biomaterials that are safe, biocompatible, and meet the highest standards for purity and consistency. Our gelatin benefits a wide range of applications in the medical industry, including hard capsules, tablets, specialty pharmaceuticals, and more. In this article, we will explore some of the amazing gelatin benefits of using our pharmaceutical gelatin.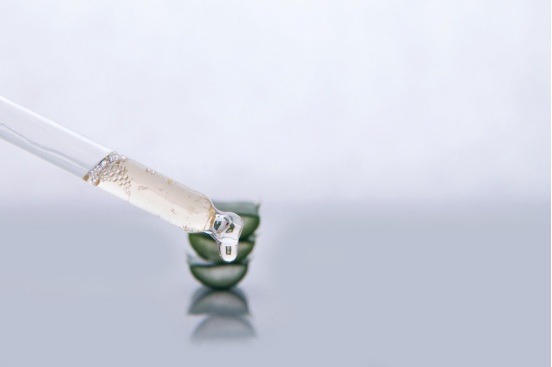 Safe and Natural Excipients for Pharma Products
Funingpu's pharmaceutical gelatin is a natural and safe excipient that has been used in pharmaceutical products for centuries. It is biodegradable, biocompatible, and provides excellent gelation properties. Our gelatin is refined from medicinal gelatin and excipients, ensuring its high purity and quality. It meets all necessary biocompatibility and safety requirements set by cGMP, ISO, and FDA regulations.
Versatile Applications in the Pharma Industry
Our pharmaceutical gelatin is a versatile biomaterial that benefits a variety of applications in the pharma industry. It is a key component of hard capsules, providing a convenient and easy-to-swallow dosage form for a variety of products such as vitamins, minerals, herbs, and medications. It is also used as an adhesive or tablet coating in the production of tablets, resulting in harder and more adhesively coated or compressed tablets with a longer disintegration time. In addition, our pharmaceutical gelatin is suitable for producing hollow, hard capsules with sufficient strength, high transparency, and excellent absorbability.
Unique Properties for Specialty Pharma Products
Funingpu's pharmaceutical gelatin has unique properties that make it ideal for use in specialty pharmaceutical products. It is a natural biopolymeric material that provides excellent biodegradability, good biocompatibility, and gelation. It is non-immunogenic and hemocompatible, making it suitable for use in tissue engineering and drug delivery systems. Our pharmaceutical gelatin can also be combined with other polymers to make adhesive rings for fixing colonic fistula bags and absorbing residual moisture from the skin.
Conclusion
In conclusion, Funingpu's pharmaceutical gelatin provides a wide range of benefits for the medical industry. From hard capsules to tablets to specialty pharmaceutical products, our gelatin benefits a variety of applications with its natural, safe, and biocompatible properties. We are committed to delivering high-quality biomaterials that meet the highest standards for purity and consistency. Choose Funingpu for your pharmaceutical gelatin needs and experience the amazing benefits today!