In a world where competition is fierce, it's always inspiring to hear about companies that started from nothing and rose to the top. Funingpua gelatin manufacturer began in humble beginnings but has now become one of the leading players in the industry. From its early days as a small factory with just a handful of employees, Funingpu has grown exponentially over the years, thanks to its dedication towards quality and innovation. In this blog post, we'll take you through the incredible journey of Funingpu – how they started, what drove them towards success, and what sets them apart from their competitors today. So sit back and get ready to be inspired by this remarkable story!
How Funingpu Became a Leading Gelatin Manufacturer
Funingpu is a leadinggelatin manufacturer today.
Today, Funingpu produces a wide range of gelatin-based products, including gummy bears and jellyfish snacks. The company also manufactures other food ingredients, such as sugar and soy sauce.
Funingpu's commitment to quality is evident in its products. Each product is rigorously tested before release to ensure that it meets customer expectations. Funingpu also actively promotes the use of its products in food manufacturing across the globe. This dedication has led to partnerships with some of the world's leading food companies.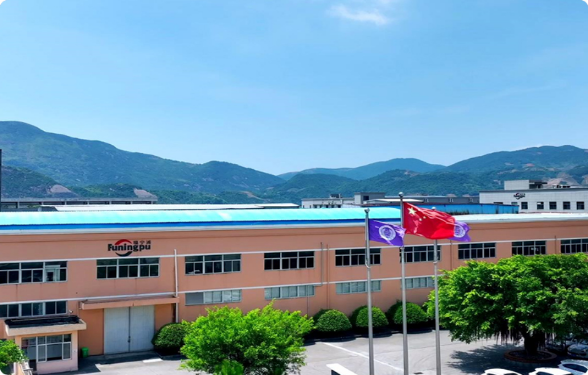 The Future of Funingpu
Funingpu was founded in 1989 with a humble beginning as a small gelatin manufacturer in China. Over the past two decades, Funingpu has become one of the leading manufacturers of gelatin products in the world. Today, Funingpu produces a variety of gelati products.
The company has maintained a strong presence in both domestic and international markets and is currently present in more than 50 countries across five continents.
Funingpu's success can be attributed to its commitment to quality and innovation. The company has consistently invested in R&D efforts to develop new technologies and improve existing product lines. It has also made aggressive marketing investments to expand its reach into new markets. As a result, Funingpu has emerged as one of the leading players in the global gelatin market and become a famour Gelatin Manufacturer in the world.