As a leading edible gelatin manufacturer, we at Funingpu are dedicated to providing high-quality gelatin powder for food applications. Our expertise in this field has enabled us to create multifunctional gelatin-based solutions that can be easily integrated into a wide range of products, making innovation and formulation easier than ever before.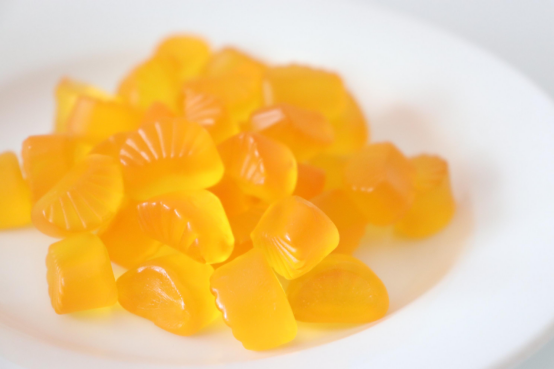 Our Commitment to Quality
At Funingpu, we understand the importance as an edible gelatin manufacturer of delivering consistent and reliable products to our customers. That's why we have implemented strict quality control measures throughout our manufacturing process, from raw material selection to final product delivery. We take pride in our ability to produce gelatin that is not only pure and clean-label but also neutral in taste and odor, ensuring that it can be used in a variety of food applications without compromising on flavor.
Technical Expertise and Innovation
Our team of technical experts is dedicated to providing innovative solutions to our clients' formulation challenges. We work closely with our customers to understand their specific needs and provide customized gelatin solutions that meet their unique requirements. Whether it's creating new products or improving existing ones, we use our technical expertise to deliver results that exceed expectations.
Process-Driven Research and Development
At Funingpu, we believe that research and development are key to staying ahead in the competitive world of food manufacturing. That's why we invest heavily in R&D, constantly seeking ways to improve our processes and develop new products. We work closely with our clients to ensure that our products are tailored to their needs, helping them bring new and innovative products to market more quickly and successfully.
Conclusion
As a leading edible gelatin manufacturer, Funingpu is committed to delivering the highest quality products and services to our customers. With our technical expertise, innovative solutions, and process-driven approach, we are able to make formulation and innovation easier and more accessible than ever before. We take pride in our ability to provide custom solutions that meet the unique needs of our clients, and we look forward to continuing to push the boundaries of this exciting industry.