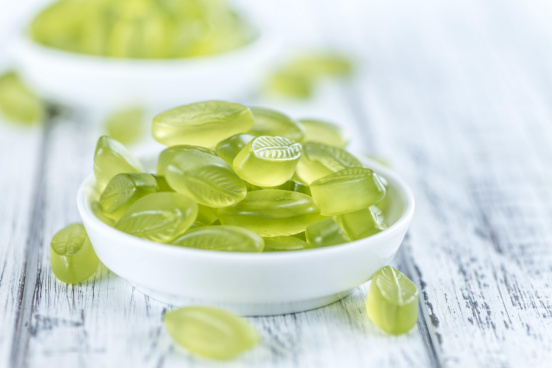 Why Choose Funingpu's Edible Gelatin?
At Funingpu, we pride ourselves on being the leading gelatin company in China, with over 30 years of experience in producing high-quality edible gelatin. Our edible gelatin products are derived from natural animal raw materials, mainly pig and cow skins. We offer different types of edible gelatin powder at affordable prices to meet your specific formulation needs. Our gelatin is extensively employed in the food, beverage, health, and pharmaceutical industries, providing functional benefits like gelling, foaming, emulsifying, and binding.
Applications of Funingpu's Edible Gelatin
Edible gelatin is a versatile ingredient that can be used in a wide range of food applications. It is commonly used as a thickener in desserts like jellies, puddings, and ice cream. However, it also has functional properties that make it ideal for use in pastries, flavoured milk, and other aerated sweets. Funingpu's edible gelatin powder sets quickly and enhances the colour and clarity of desserts. It also prevents the formation of coarse-grained ice crystals in frozen sweets, keeping the texture delicate and reducing the melting rate. With our technical knowledge and global service, we can help manufacturers create unique and innovative food products that meet the demands of today's consumers.
Manufacturing Process of Funingpu's Edible Gelatin
Our manufacturing process involves gel extraction, purification, concentration, and drying. We mix pre-treated raw materials with hot water, hydrolyze the gelatin, and extract the gel. We then remove insoluble impurities and soluble salts from the gel through efficient filtration units and ion exchange techniques. Next, we concentrate and thicken the gel using high-performance equipment before drying it through high-temperature sterilization, freeze extrusion, long net drying, and crushing in a sterile environment. Our laboratories effectively control the entire process to ensure the quality and purity of the product.
Conclusion
Funingpu's edible gelatin powder is a versatile ingredient that can enhance the texture and quality of food products in many ways. As the leading gelatin company in China, we are committed to producing high-quality edible gelatin that meets the diverse needs of manufacturers and consumers. Our technical expertise, extensive product range, and affordable prices make us the ideal partner for your food business. Choose Funingpu's edible gelatin for your next formulation and experience the difference in quality and functionality.