As a leading manufacturer and supplier of gelatin in medicine, Funingpu has been at the forefront of innovation in the medicinal industry. Our focus on quality and consistency has made us a trusted partner for pharmaceutical companies worldwide.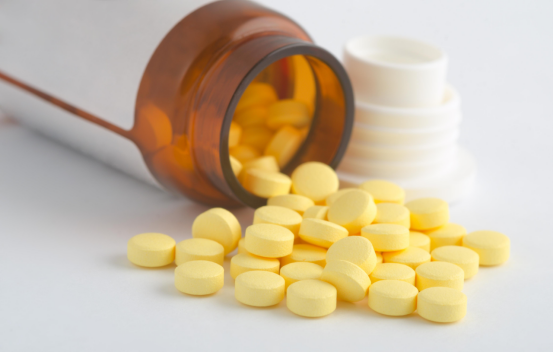 The Benefits of Gelatin in Medicine
Gelatin has proven to be an essential ingredient in the production of medicines due to its unique characteristics. It is a substance without taste or odour that the body can easily absorb, making it perfect for use in capsules, tablets, and other forms. The gelatin in medicine we produce at Funingpu meets the highest standards of purity and functionality, ensuring that our clients receive only the best quality product.
Funingpu's Manufacturing Process
We take pride in our state-of-the-art facilities, which allow us to manufacture gelatin with precision and efficiency. Our rigorous quality control measures ensure that our products are free from impurities and meet the strictest regulatory requirements. We use only high-quality raw materials and advanced processing techniques to create gelatin that is safe, effective, and consistent.
Innovation Driven by Customer Needs
At Funingpu, we understand that each customer's needs are unique, and we strive to develop products that cater to their specific requirements. We work closely with our clients to understand their challenges and provide customized solutions that meet their needs. Our commitment to innovation has resulted in the development of new gelatin-based formulations that offer improved bioavailability and targeted drug delivery capabilities.
Conclusion
Funingpu's commitment to quality, innovation, and customer satisfaction has made us a sought-after partner in the medicinal industry. Our gelatin in medicine has played a vital role in the production of medicines, and we continue to explore new applications for this versatile substance. As we look to the future, we remain committed to providing our clients with the highest quality products and services, helping them bring safe, effective, and innovative medicines to market.