Are you looking for a reliable collagen peptides manufacturer that can provide high-quality products to meet your needs? Look no further than Funingpu! In this article, we'll explore why Funingpu stands out in the industry and what sets us apart from our competitors. So sit back, relax, and discover why Funingpu should be your go-to choice for collagen peptides.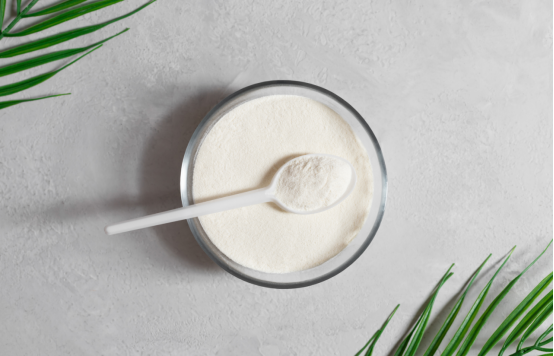 What is Funingpu?
We produces edible, medicinal, and collagen peptides, high-quality gelatin products, and application solutions for the food and pharmaceutical industries.
We owns a 15,000 t/y gelatin production line and a 3,000 t/y collagen peptide production line. It also has independent research and development of production line intelligent integrated central control, which completely encloses the automatic precision control process. Funingpu has a flawless quality and food safety management systems. It has earned certification for all three, from ISO9001 for its quality management system and FSSC22000 for its food safety system. The GMP certification has been obtained.
Why is Funingpu the Leading Collagen Peptides Manufacturer?
Funingpu is the leading collagen peptides manufacturer because:
1.Funingpu has a wide range of solutions for customers for a variety of applications in the edible, medicinal and nutraceutical directions
2. Funingpu is reliable and offer high-quality products.
3. Funingpu has a strong customer base and are known for our cost-effective products.
What are the Benefits of Using Funingpu Collagen Peptides?
There are many benefits to using Funingpu collagen peptides. These peptides effectively stimulate the body's natural healing process, which can help promote the restoration of skin, joint, and tissue health. Additionally, Funingpu collagen peptides have a variety of other benefits that include:
1. Stimulates the Body's Natural Healing Process:
Funingpu collagen peptides are effective at stimulating the body's natural healing process. This can help promote skin, joint, and tissue restoration.
2. Promotes Healthy Skin:
Funingpu collagen peptides can improve the appearance and texture of skin. This can help reduce the appearance of wrinkles and age spots, as well as improve circulation in the skin.
3. Supports Joint Health:
Funingpu collagen peptides can support joint health by promoting wound healing and reducing inflammation. This can help reduce pain and swelling associated with common joint disorders such as arthritis.