Are you curious about the journey to success of Funingpu, the leading collagen powder wholesale company? Look no further! In this article, we'll take a deep dive into how Funingpu became the best in the collagen industry.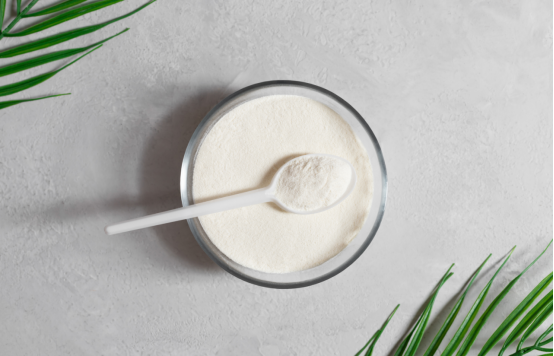 How Funingpu Became the Best Collagen Powder Wholesale
Funingpu is a leading collagen powder wholesale supplier in China. Funingpu's mission is to provide its customers with high-quality products and exceptional service.
The company's goal is to help people achieve their fitness goals by providing them with the best possible collagen powder products available. Funingpu also makes sure to offer unique flavors that appeal to a variety of customers.
Today, Funingpu remains one of the most popular choices for those looking for high-quality collagen powder products. Thanks to its dedication to quality and customer service, Funingpu has cemented its place as one of China's leading collagen powder suppliers
What Makes Funingpu the Best Collagen Powder?
Funingpu is a collagen powder that is made in China. It has become known as the best collagen powder because of its high quality and low price. The ingredients in Funingpu are natural, which makes it safe for use by people of all ages.
The quality of Funingpu's ingredients has resulted in it being praised by healthcare professionals. One study found that Funingpu was effective at reducing wrinkles and improving skin elasticity. Another study found that Funingpu improved joint function and reduced pain symptoms. These studies suggest that Funingpu may be beneficial for people with various skin conditions and injuries, including arthritis, osteoarthritis, rheumatoid arthritis, carpal tunnel syndrome, and tennis elbow.
Conclusion
Funingpu has successfully built its brand and now supplies high-quality collagen powders to many health enthusiasts all over the world. From start to now, its story is one of determination, grit, and most importantly - success. If you're looking for success in any aspect of your life - whether it's business or personal - give Funingpu a try!