Looking for a reliable gelatin supplier can be daunting, especially with the plethora of available options. But if you're searching for the best, look no further than Funingpu! With years of experience and an unwavering commitment to quality, it's not surprising why we have earned our reputation as the leading gelatin supplier. In this article, we'll examine what sets us apart from our competitors and why we should be your top choice when sourcing high-quality gelatin products. So buckle up, and let's dive in!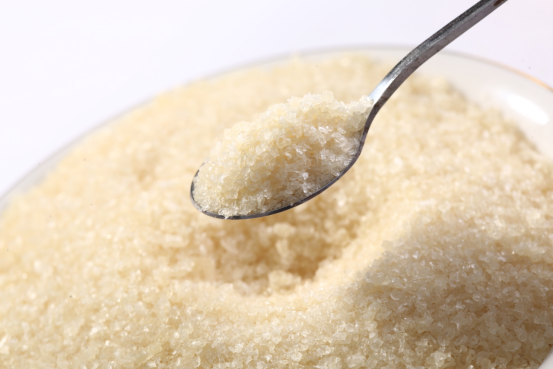 What is Funingpu?
Funingpu produces edible, medicinal, and collagen peptides, high-quality gelatin products, and application solutions for the food and pharmaceutical industries.
We has a 15,000 t/y gelatin production line and a 3,000 t/y collagen peptide production line. These lines are equipped with the most advanced gelatin production technology available today and independent research and development for production line intelligence integrated central control. Funingpu has a flawless quality management system and a food safety management system, and it has earned certification for each from the ISO 9001 quality management system, the ISO 22000 food safety management system, and the FSSC22000 food safety system. It was certified as meeting GMP standards.
Services of Funingpu
Funingpu offers a variety of other services to its customers. These services include consulting services for businesses who want to launch their own gelatin products. Funingpu also offers 24/7 customer support via phone or email, one of the company's main strengths.
Why is Funingpu the Leading Gelatin Supplier?
Funingpu is the leading gelatin supplier because our products are of high quality and come in a wide range of sizes.
Funingpu offers its customers a wide range of gelatin solutions for a variety of applications in the edible, medicinal and nutraceutical directions.
Funingpu is reliable and has a good reputation. Their products have been tested and proven safe, so many customers choose them.