Are you sick of using inferior gelatin that yields mediocre results when you cook? Don't look elsewhere—use Funingpu Edible Gelatin! With unmatched taste and texture, our outstanding product is the ideal solution for all of your culinary demands. If you are wondering about the answer to the question, What is edible gelatin? This article will answer the question. We'll explore the science behind Funingpu's superior product in this blog post, along with what is edible gelatin and reasons why you should put it at the top of your purchasing list.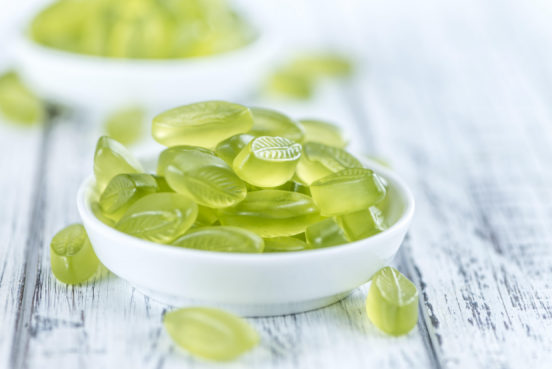 What exactly is edible gelatin?
What is edible gelatin? Collagen is a protein that is used to make edible gelatin, which comes in a variety of flavors. Gelatin has high nutritional value. It can be used to thicken or stiffen up a mixture in a variety of recipes.
The advantages of edible gelatin
When you use edible gelatin in your cooking, there are lots of advantages. Gelatin is a naturally occurring protein that works as a thickener and solubilizer. Because of this, it may be utilized in many different recipes, from sauces and gravies to dessert toppings. Gelatin is also cholesterol-free, making it a healthy choice for dieters. Gelatin is a great option for special occasions as well as regular meals because it is simple to include in sweets and beverages.
What makes Funingpu the ideal option for your culinary needs?
There is no better edible gelatin than Funingpu if you're seeking a quality culinary gelatin option. It has a lengthy shelf life and can be used in numerous dishes, such as desserts, appetizers, main courses, and more.
For people with dietary limitations, Funingpu edible gelatin is ideal. Furthermore, due to its exceptional quality, it won't lump or clump when added to recipes. Funingpu edible gelatin is the best option for your culinary needs, regardless of whether you are a professional chef or merely trying to enhance your cooking abilities.