As an edible gelatin manufacturer, we at Funingpu have been providing high-quality gelatin products to clients worldwide for over a decade. We take pride in our commitment to quality and customer satisfaction, as well as our ability to tailor our products to meet the specific needs of each client. In this article, we will explore why Funingpu is the best choice for your edible gelatin manufacturer.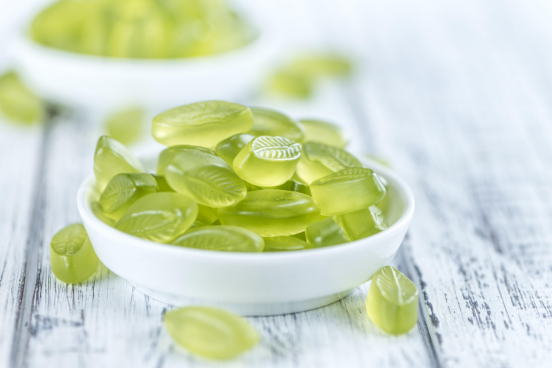 Quality and Safety Standards
At Funingpu, quality and safety are always our top priorities. We understand that our clients rely on us to provide them with safe, reliable, and consistent gelatin products. That's why we adhere to strict quality and safety standards at every step of the production process. International quality organisations like ISO, HACCP, and HALAL have certified our cutting-edge facilities, ensuring that our products meet high standards of quality around the world. Additionally, we use only premium-grade raw materials and advanced production technology to ensure the best possible results.
Customization and Flexibility
We understand that each client has unique needs when it comes to their gelatin products. That's why we offer customised solutions to meet those needs. Our team of experienced professionals works closely with clients to develop tailored products that meet their exact specifications, from food and pharmaceuticals to cosmetics and industrial applications. Moreover, we have a flexible production capacity that can handle orders of any size, and our delivery times are among the fastest in the industry.
Competitive Pricing and Excellent Customer Service
We know that pricing is a significant factor for our clients, which is why we strive to provide the most competitive pricing possible without compromising on quality. We believe in building long-term partnerships with our clients, and that's why we place great emphasis on providing excellent customer service. Our team is always available to answer any questions or concerns that clients may have and provide personalised support throughout the entire process.
Conclusion
In conclusion, Funingpu is an exceptional choice for your edible gelatin manufacturer. With our focus on quality and safety standards, customization and flexibility, competitive pricing, and excellent customer service, we stand out among other edible gelatin manufacturers in the industry. We pride ourselves on being a reliable partner for our clients and helping them achieve success by providing them with the best possible products and services. Contact us today to learn more about how we can help you take your business to the next level!