As a leading manufacturer of pharmaceutical grade gelatin, we at Funingpu are committed to providing our customers with high-quality products that meet their specific needs. Our gelatin is refined from medicinal sources and excipients, making it a safe and natural option for use in a variety of medical applications. With over 30 years of experience and an unwavering commitment to quality, we are confident that we can meet the needs of our customers.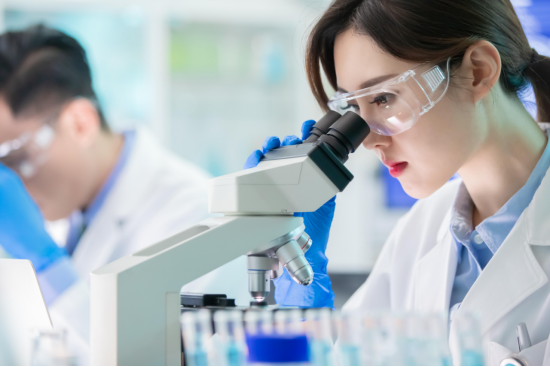 Pharmaceutical Grade Gelatin for Hard Capsules
Our pharmaceutical grade gelatin is a primary component of hard capsules, which consist of two capsule shell sections, namely the cap and the body. We use bovine gelatin and porcine gelatin as common sources to produce hard gelatin capsules. Our gelatin is known for its high freezing strength and alkaline properties, making it an ideal choice for producing hollow, hard capsules. These capsules provide a convenient and easy-to-swallow dosage form for a variety of products, such as vitamins, minerals, herbs, and medications.
Pharmaceutical Grade Gelatin for Tablets
Our pharmaceutical grade gelatin is also used in tablet production, where it can be used as an adhesive or tablet coating. The adhesive effect of our gelatin makes tablets adhere well, resist temperature changes, and maintain hardness. Our gelatin is physically characterised by high viscosity, high freezing power, and ease of freezing, making it a versatile ingredient in tablet manufacturing. The quality and variety of gelatin directly affect the method and quality of the tablets that are made, and our standard gelatin has higher adhesive and binding properties, resulting in harder and more adhesively coated or compressed tablets, as well as a longer disintegration time.
Specialty Pharma and Plasma Substitutes
Our pharmaceutical grade gelatin is widely used in the pharmaceutical field, including tissue engineering and drug delivery systems. Gelatin has the same components and biological properties as collagen, making it a popular ingredient for use in specialty pharmaceutical applications. Funingpu's high-quality gelatin also provides excellent ingredients for plasma substitutes to increase patients' circulating blood volume in emergency situations.
Conclusion
At Funingpu, we are dedicated to providing customers with high-quality pharmaceutical grade gelatin that meets their specific needs. With our commitment to quality and decades of experience in the industry, we are confident in our ability to provide the best possible products and services to our clients. Whether you need gelatin for hard capsules, tablets, or specialty pharma applications, we have the expertise and experience to meet your needs. Contact us today to learn more about our pharmaceutical grade gelatin and how it can benefit your business.