As one of the world's leading manufacturers of pharmaceutical grade gelatin, Funingpu is committed to providing safe and reliable solutions to the pharmaceutical industry. Our pharmaceutical grade gelatin is manufactured in compliance with cGMP standards, ISO standards, and FDA regulations, ensuring batch consistency, biodegradability, and control of endotoxin levels.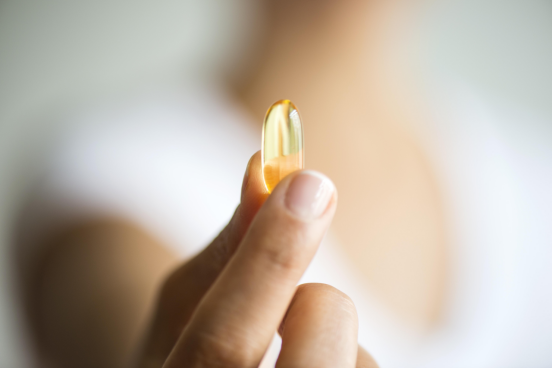 Unmatched Quality Control
At Funingpu, we understand the importance of quality control when it comes to producing pharmaceutical grade gelatin. That's why we carefully select raw materials and suppliers, test and control all raw materials to ensure superior quality, safety, and traceability, and strictly control every step of the production process. Our scientists and engineers contribute to our success through innovative process methods, making sure that every batch of gelatin meets our stringent quality standards.
Versatile Applications
Our pharmaceutical grade gelatin has a wide range of applications in the pharmaceutical industry. It is commonly used as the primary component in hard capsules, which consists of two capsule shell sections, namely the cap and the body. Our gelatin is also used in tablet production as an adhesive or coating, and can be mixed with other polymers to make adhesive rings for fixing colonic fistula bags and absorbing residual moisture from the skin. Additionally, our high-quality gelatin provides excellent ingredients for plasma substitutes used to increase patients' circulating blood volume in emergency situations.
Sustainable Manufacturing Practices
Funingpu is committed to sustainable manufacturing practices that benefit both the environment and our customers. We use natural collagen obtained from animal skins, bones, tendons, and scales, without any chemical modifications throughout the production process. We are fully certified in GMP, FSSC 22000, ISO 14001, ISO45001, ISO22000 & ISO9001, Kosher, IMSOC- EU Admittance Qualification. Our production base covers an area of about 82000 Sqm, including a 15,000 t/y gelatin production line and a 3,000 t/y collagen peptide production line, where we minimize waste and reduce our carbon footprint.
Conclusion
Funingpu's pharmaceutical grade gelatin is unmatched in quality, versatility, and sustainability. We are committed to providing high-quality gelatin solutions that meet the unique needs of our customers in the pharmaceutical industry. Trust Funingpu to deliver safe and reliable pharmaceutical grade gelatin for all your manufacturing needs.