As a leading manufacturer of medical grade gelatin, Funingpu understands the importance of quality and reliability in the healthcare industry. With over 20 years of experience, we have established ourselves as a trusted name in the market, providing top-notch products to our clients.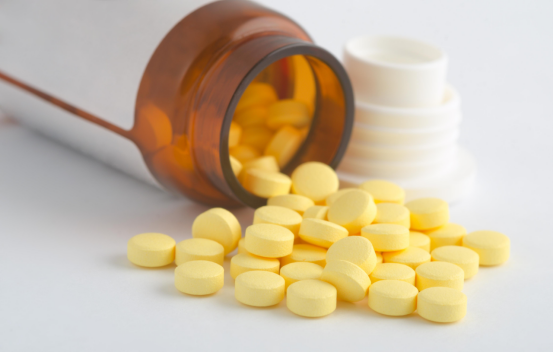 What sets Funingpu apart?
At Funingpu, we pride ourselves on our commitment to quality. Our products are made using only the finest raw materials and undergo rigorous testing to ensure they meet or exceed industry standards. We use state-of-the-art technology and adhere to strict manufacturing processes to produce medical grade gelatin that is safe, effective, and reliable.
Our range of products
We offer a wide range of medical grade gelatin products to meet the diverse needs of our clients. From hard and soft capsules to tablets and injections, we have the expertise and resources to deliver high-quality solutions that meet the specific requirements of your business. Our team of experts works closely with you to understand your unique needs and develop customized solutions that meet your exact specifications.
Our commitment to sustainability
At Funingpu, we are committed to environmental sustainability and responsible manufacturing practices. We use eco-friendly production methods and strive to minimize our impact on the environment. Our products are also free from harmful allergens and additives, ensuring they are safe for both patients and the planet.
Conclusion
At Funingpu, we are dedicated to delivering superior quality medical grade gelatin products to our clients. Our commitment to quality, innovation, and sustainability sets us apart from our competitors, and we take great pride in being a trusted partner to businesses across the healthcare industry. Whether you need customized solutions or off-the-shelf products, we have the expertise and resources to meet your needs. Contact us today to learn more about how we can help your business succeed.