Are you tired of serving the same old boring cocktails at your parties? Do you want to impress your guests with a unique and creative twist on traditional drinks? Look no further than gelatin powder for food! This versatile ingredient can add both flavor and texture to alcoholic beverages, taking them from ordinary to extraordinary. In this ultimate guide, we'll show you how to use Funingpu gelatin powder for food in a variety of delicious and visually stunning drink recipes that are sure to impress any crowd.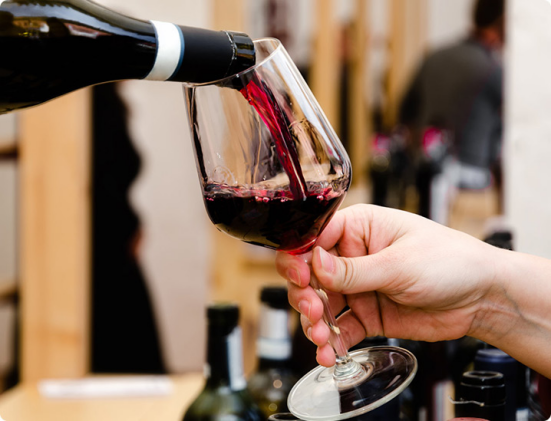 Introduction to Funingpu Gelatin Powder for Food and its Benefits
This popular product is made from the collagen of animals, and is used to create a variety of different alcoholic beverages.
Funingpu gelatin powder for food is commonly used in cocktails and other mixed drinks. It can also be used in wine and beer making, as well as in liqueurs and other distilled spirits. The powder is added to these beverages during the fermentation process and helps to create a smooth, thick texture.
When added to alcohol, Funingpu gelatin powder will help to:
-Create a smoother texture
-Prevent separation of ingredients
-Bind together flavors
-Enhance mouthfeel
In addition to its uses in alcoholic beverages, Funingpu gelatin powder can also be used in cooking and baking. It can be added to soups and stews to thicken them, or used as a binding agent in recipes such as meatloaf or veggie burgers.
How to Use Funingpu Gelatin Powder for Food in Alcoholic Beverages
When it comes to adding Funingpu gelatin powder to your alcoholic beverages, there are a few things you need to keep in mind. First, you'll want to make sure that the powder is fully dissolved in the liquid. You can do this by whisking it into the drink or using a blender. Second, you'll need to be aware of how much gelatin you're adding. Too much gelatin will make your drink thick and syrupy, so start with a small amount and increase it until you reach the desired consistency.
What are you waiting for?
Using Funingpu gelatin powder in alcoholic beverages is a great way to add texture and flavor to your drinks. It can be used in almost any type of beverage, from cocktails to beers and even desserts! With the right combination of ingredients, you can create delicious concoctions that will delight all your guests. So go ahead and give it a try - you'll never look back!