Have you ever wondered how the ideal gelatin is created? At Funingpu's business, we think that sustainability and quality go hand in hand. Because of this, we are pleased to provide a product that not only tastes wonderful but also adheres to strict guidelines for morally and environmentally responsible manufacture. In this blog post, we'll look more closely at why customers who value both flavor and social responsibility should choose our gelatin. So relax and grab a mouthful of your preferred dessert as we explore the world of premium gelatin.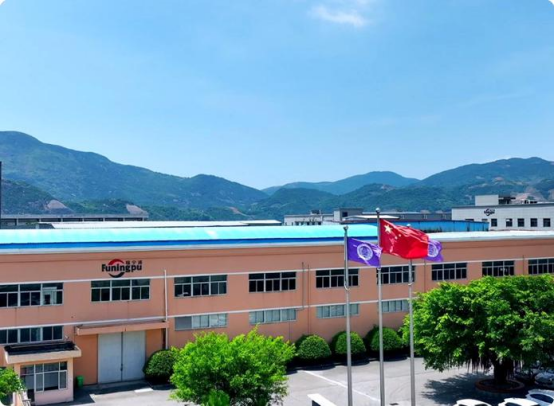 Introduction to Our Gelatin
Funingpu is a gelatin supplier who lives up to high requirements as a business founded on quality and sustainability. Our gelatin is made from the collagen-rich skin of pigs or cow, and it is processed in a way that keeps its nutritional content.
Due to our meticulous attention to detail, we are able to provide gelatin that is of the highest quality and is not only healthy for you but also sustainable for the environment. Beyond our component choices, we are committed to sustainability in our shipping and packing procedures as well. When possible, we utilize recycled and recyclable materials, and we invest in renewable energy credits to offset the carbon footprint of our shipping.
What Sets Us Apart?
Our gelatin differs from other gelatin supplier in a few key ways. One is that we only employ the best components in our goods. This indicates that our gelatin is free of any artificial flavors, colors, or preservatives and is derived from pigs and cows that have been fed only grass. Additionally, we are dedicated to sustainability, which is why we get our gelatin from farms that employ sustainable farming methods and compassionate animal husbandry. Last but not least, we go to considerable lengths to guarantee that our products are made in a clean and secure environment. As a GMP-certified gelatin supplier, ours satisfies the strictest requirements for manufacturing and food safety.
Conclusion
We trust that this post has helped you realize why Funingpu's gelatin is the best option for anyone looking for premium ingredients that are supplied sustainably. We stand out from other suppliers of gelatin in the sector due to our dedication to quality and sustainability; we only use the best ingredients and work to reduce our carbon footprint with each batch we create. We guarantee your pleasure with each and every one of our items since we pay close attention to every stage of production. We appreciate you looking more closely at our standards.