When choosing a partner for the manufacturing process of skincare products, you need to do your research well. Funingpu has been recognized as a leader in bovine peptides in skincare products. Using the bovine peptides as part of the manufacturing process can help improve skin hydration, reduce fine lines and wrinkles, and even contribute to the wound healing process. We will look closer at Funingpu and how its collagen for a skin product line can help businesses grow.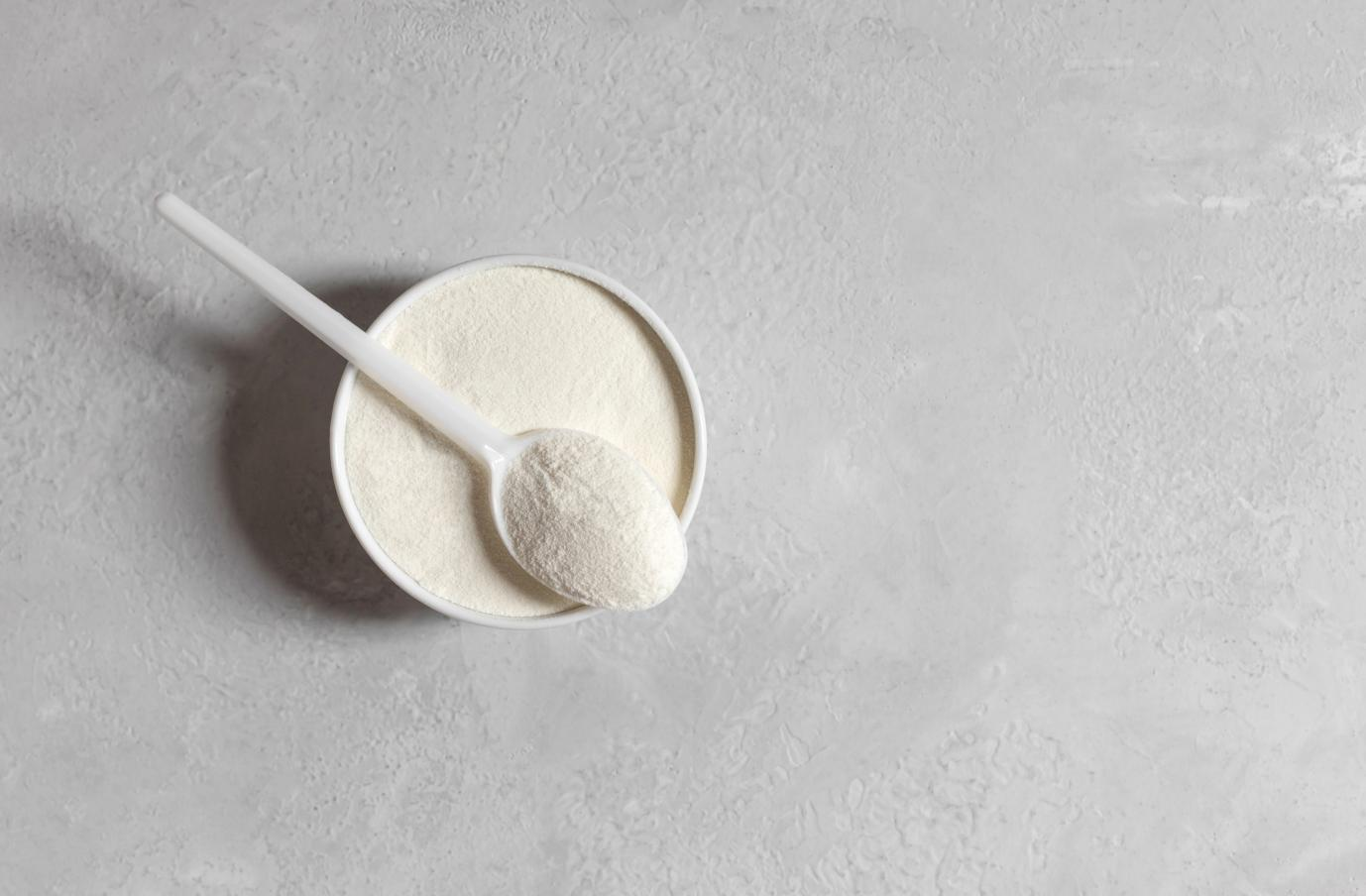 Overview of Funingpu
Funingpu recognizes the importance of bringing premium quality collagen products to the market, so we always go the extra mile to ensure every customer can get what they need to satisfy their client base. At Funingpu, businesses in the skincare industry can access collagen for hydrating and moisturizing the skin.
Funingpu processes the large collage molecules present to create what are known as peptides. These smaller molecules consist of different amino acids. Each of these amino acids plays a vital role in the skin's overall health. Hydroxyproline, proline, and glycine are three of the most crucial ones, and they all have been found to play essential roles in the skin.
Hydrolyzed bovine collagen is used, which is often considered the best collagen for the skin. Once the larger collagen molecules break down into peptides, they can be utilized in several different ways. Funingpu also only uses premium sources when obtaining collagen for the skin to ensure the end products are safe and highly effective. This is just another way that Funingpu ensures customers can create winning products that the users will love.
The amino acids that are part of the collagen for skin available from Funingpu are water-soluble. This means the user's body will easily absorb them - something that is really important when looking at how a skincare product is formulated.
Funingpu is also able to provide a variety of collagen peptide types. While type one and two are the most common options customers generally turn to in manufacturing, Funingpu works closely with every business to ensure the suitable peptide types are used. This helps to deliver an end product that provides a better alignment with the expectations that the business and its clients might have.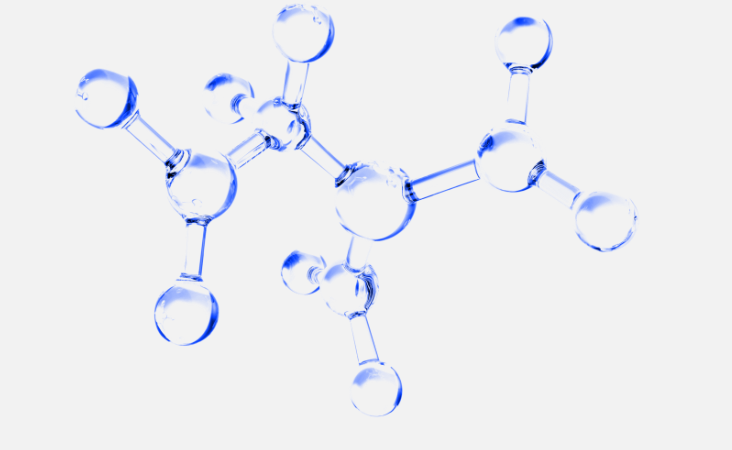 Product Selection and Ordering Information
By working closely with Funingpu, it's possible for businesses to get a customized solution that is fitting for their requirements. Funingpu has developed several different solutions that fit various industries when it comes to the use of collagen in production.
With collagen for skin in particular, businesses can utilize Funingpu's services in creating both skincare lotions and health supplements. Both of these product options can be incredibly valuable when it comes to improving the skin. It essentially becomes a dual action therapy solution that works from the inside and the outside, depending on the type of products the business is looking to offer its clients.
The first step is to get in touch with Funingpu. An expert consultant will provide a consultation with the business owner in order to get a better idea of what they expect to achieve with collagen for the skin. Once acknowledged, the product can be designed exactly as the client wants it, leading to the first sample being produced. Testing procedures can be conducted to determine if the product is in line with what the business wants to achieve in terms of providing collagen for skin to its clients.
Once satisfied, the final step is a bulk production of the collagen peptide and the delivery directly to the customer. Since Funingpu employees a fully automatic production line to produce collagen peptide products, there are no delays that the customer needs to worry about.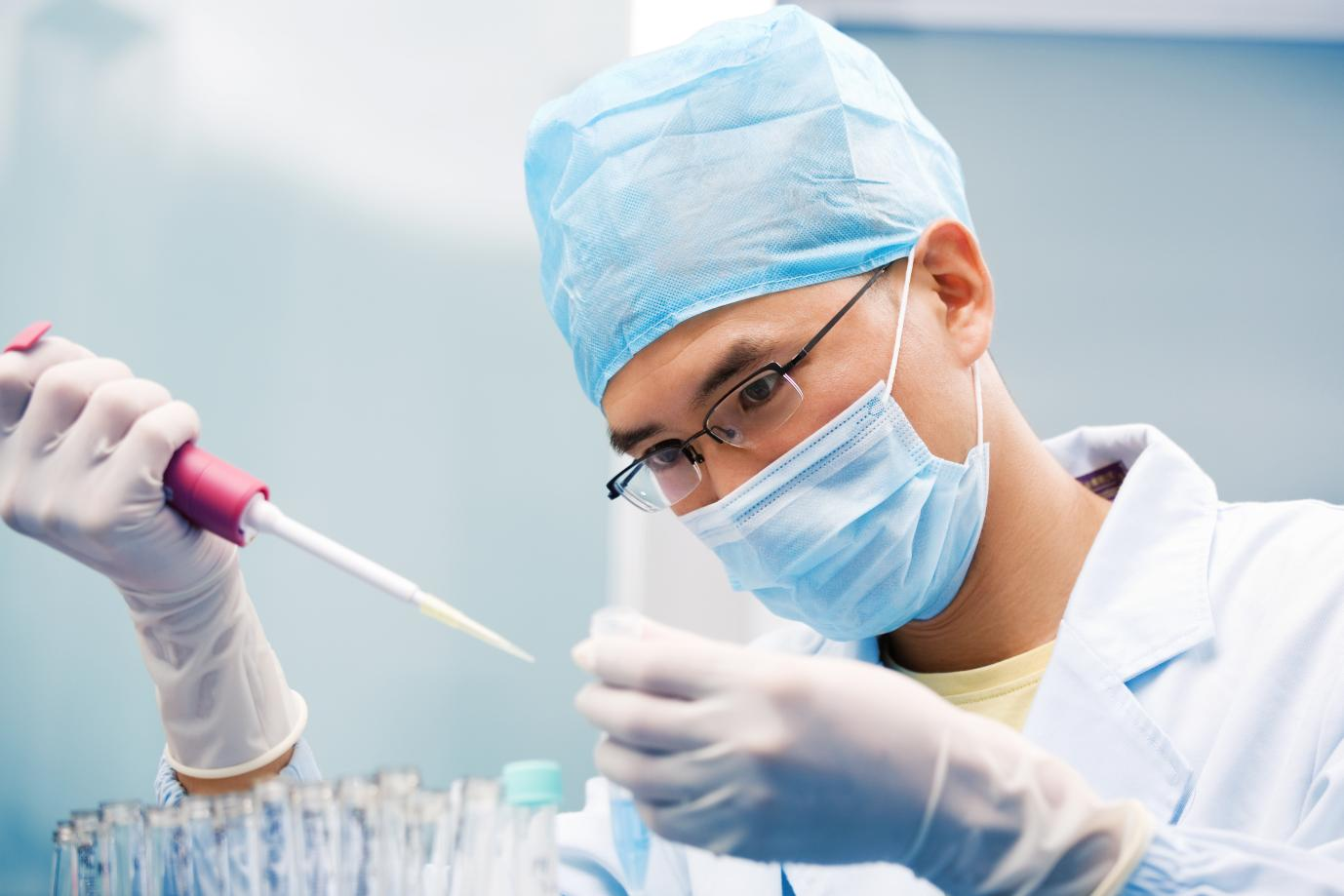 Conclusion
Partnering with Funingpu allows a company to obtain top-quality bovine collagen peptide products to incorporate into their manufacturing process. This can help boost the quality of the products they put on the market and significantly improve overall customer satisfaction. Get in touch with Fingingpu to learn more about how we can assist your business thrive when it comes to the use of collagen for the skin. This way, a business can launch some of the best collagen supplements to its audience.