Gelatin manufacturer: Freezing capacity, viscosity and texture are closely related properties. It depends mainly on the structure of the colloid, the molecular size and the temperature. Gelatin is a chain-like mixture of polymers of different lengths that form a colloid or sol. These sols will be converted to freeze in the cold process; they will be converted to sols in the heating process.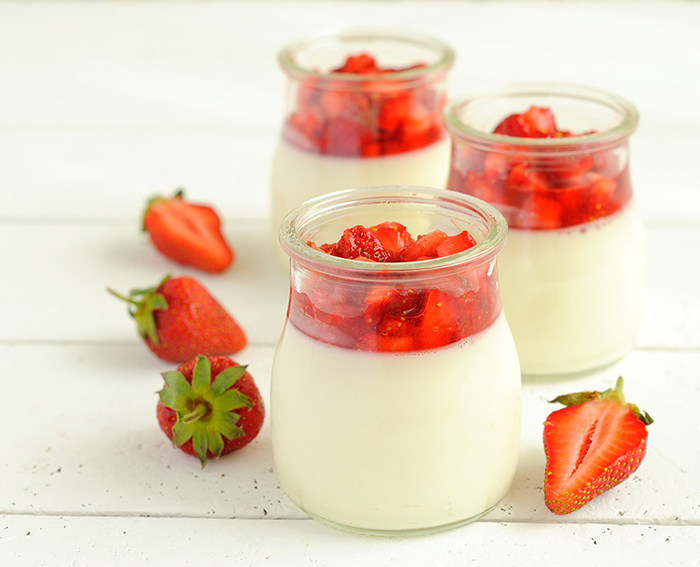 This freezing process is a key feature of gelatin technology. Because gelatin-based candies melt at temperatures close to human body temperature, they have an oily texture, a good melting experience and ideal flavor release. For hard candies, it is recommended to choose gelatin with high freezing strength. On the contrary, gelatin with low coagulation strength will give a soft texture. The cohesive ability of the gel is a prerequisite for many functions and applications. For example, chewing gum and jelly desserts are inseparable from the quality, transparency and shine of gelatin.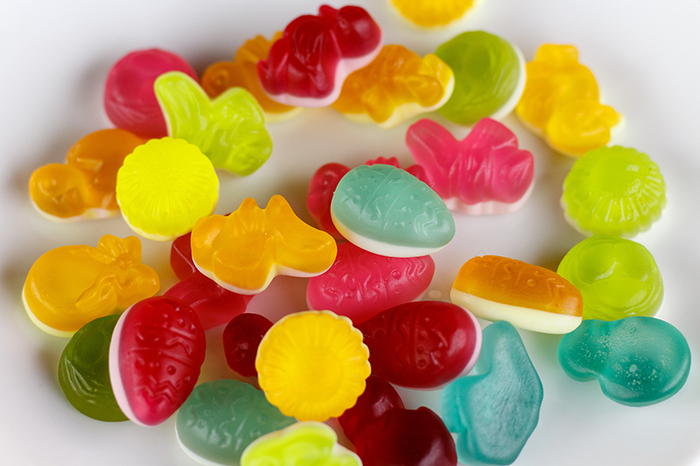 Gelatin can be used to stabilize creams and decorative sauces - a property that is also important in combination with functions such as foaming, molding and chemical action. Gelatin can be added to soft cheeses, creamy desserts, fillings or decorative sauces to adjust the desired gel strength. When the strength is high, these components maintain a smooth texture and straight profile, and are easy to cut. These properties are very important when you want to make beautiful cakes or cake fillings.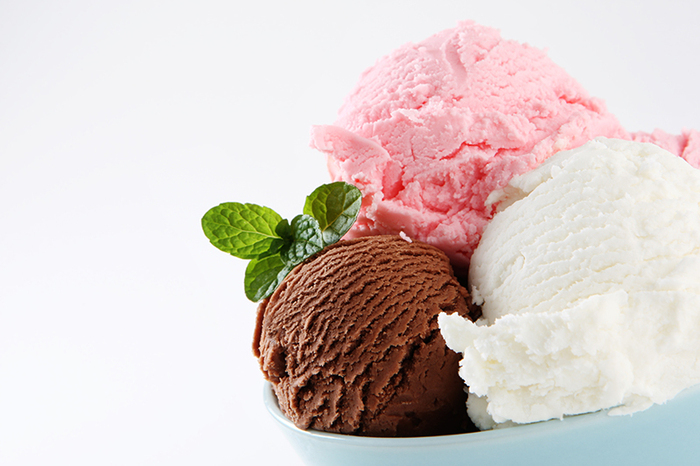 As you may have read before, gelatin has water binding properties. This is not only important in this regard. If gelatin is added to the meat, it can also reduce moisture loss from baking, frying or grilling. While reducing costs, the quality of the products will be improved, thus winning the favor of consumers. Especially in low-fat meat products, the ability to bind water is very important.
The article comes from the Internet. In case of infringement or violation, please contact us for deletion.